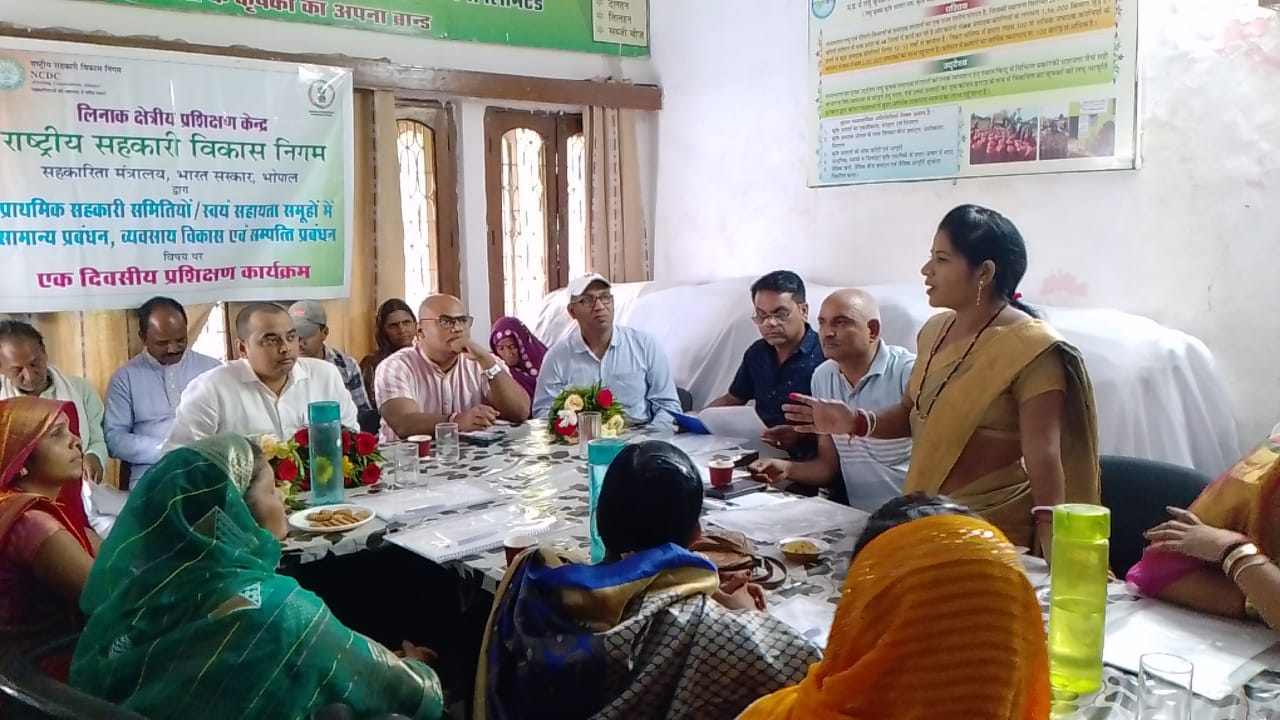 October 4, 2023

MBCFPCL

0
On Friday, September 29, 2023, a Farmer Producer Organization (FPO) Training and Capacity Building Program was organized in Bhopal, Madhya Pradesh, by Madhya Bharat Consortium of Farmer Producers company Limited.  The program was attended by the Board of Directors (BOD) of FPOs from Shivpuri, Sehore, Bhopal, Sagar, Damoh, Sagar, and Raisen districts.
The participants learned about the latest best practices in FPO management and had the opportunity to share their own experiences and challenges with each other.
The program was also an opportunity for the BOD members to network with each other and learn from each other's successes.
The FPO Training and Capacity Building Program was a valuable learning experience for all participants. The participants gained new knowledge and skills that they will be able to use to improve the performance of their FPOs. The program also helped to strengthen the network of FPOs in Madhya Pradesh.