About

We strengthen indian farmers

Madhya Bharat Consortium of Farmers Producer Company Limited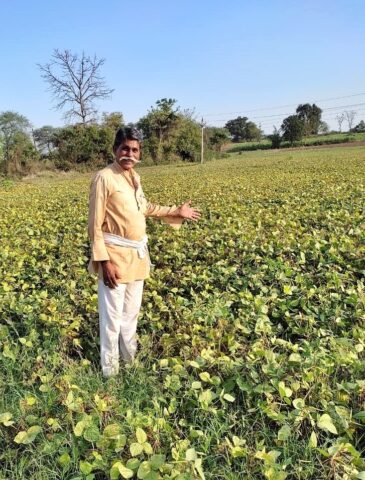 Who We Are
We are a state federation of farmer's producers companies of Madhya Pradesh working through networks of 178 farmer's producers companies and 15 cooperatives and covering more than 2.24 lakh farmers of 45 districts of Madhya Pradesh & 11 districts of CG. This organization is promoted by Small Farmers Agribusiness Consortium (SFAC) Ministry of Agriculture & Cooperation, GoI New Delhi with the help of Rabo Bank Foundation, Department Farmers Welfare & Agriculture Development, Govt of Madhya Pradesh and some reputed Development Organizations.
Historical Background
Madhya Pradesh State has pioneered in developing new generation farmer's agribusiness organisations mainly Farmer Producer Companies (FPC) in the country. It was started under a World Bank funded project namely Madhya Pradesh District Poverty Initiatives Project (MPDPIP) in year2005 in partnership with reputed Development Organizations. Aims of developing Farmers Producer Companies was to collectivize small and marginal farmers into the cluster level organization and ensuring backward and forward linkages with the market and various related services. Till 2009, only limited FPCs were working in Madhya Pradesh but after entry of Small Farmers Agribusiness Consortium (SFAC) into the promotion of farmer's producer's organization in the country, more than 100 FPCs were promoted in the state till January '2014. Subsequently, Department of Farmers Welfare & Agriculture Development, Government of M.P in collaboration with the Small Farmers' Agribusiness Consortium (SFAC) has promoted 180 new FPCs under RKVY and NFSM Projects. To coordinate and to provide higher order support to the FPCs, SFAC in partnership with State Department of Agriculture, Rajya Ajeevika Forum and various Development Organisations like Rabo Bank Foundation, ASA and others initiated to create a federation of the FPCs at the state level to provide marketing, Finance and others linkages to the member FPCs and leverage the benefits of economy of scale. Also the apex body would pursue the policy interventions with the State Government that are required for the continuous improvement in the enabling environmentfor the FPCs. It was also realized that such body should be a business model eventually although there may be some support required in the initial years of establishment.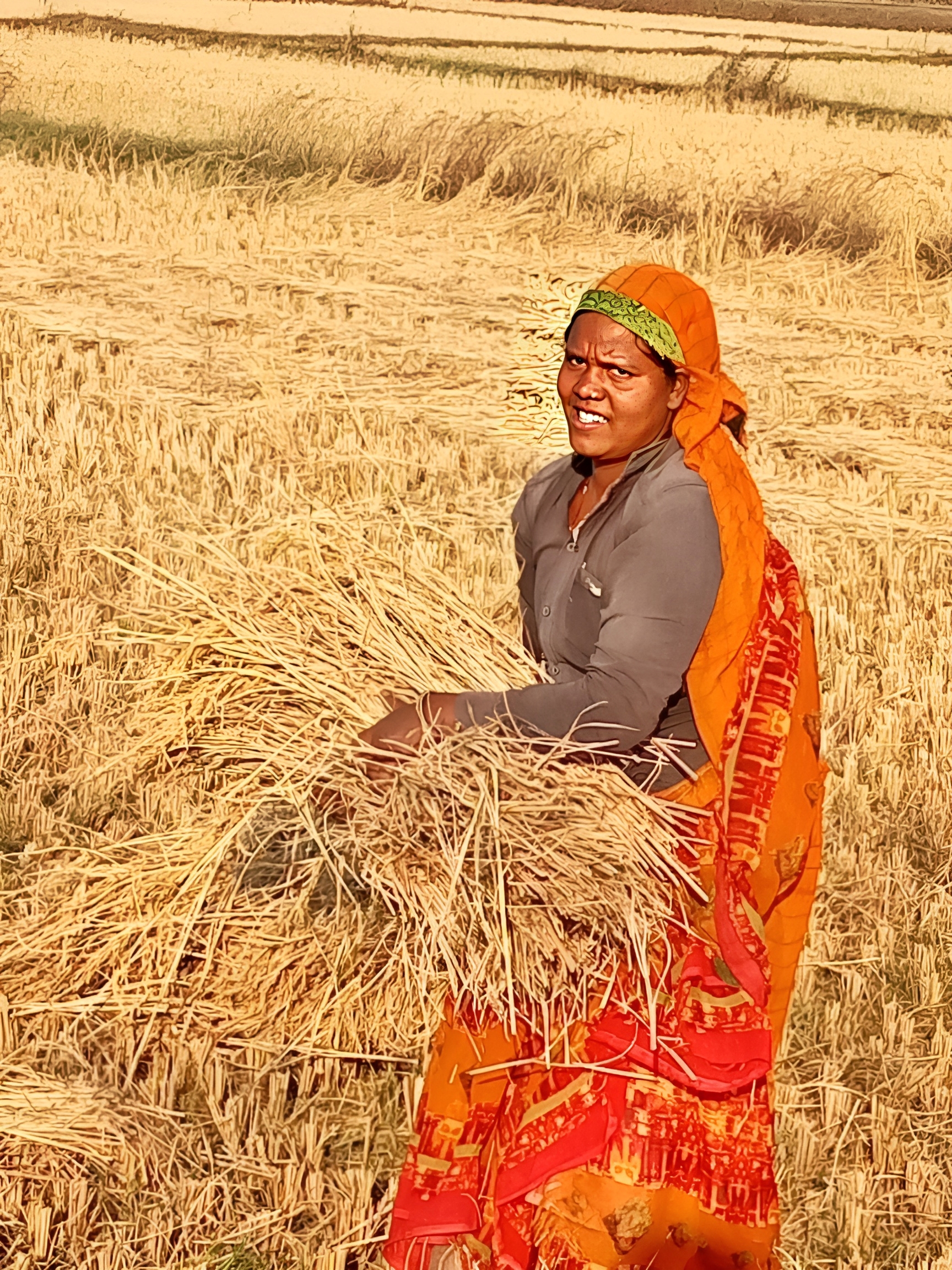 Key activities-
Commodity Trading (Aggregation, storage, primary processing & trade)
Seeds Production & Marketing (Includes processing, packing, branding & Sales) in partnership with member FPOs,
Backward integration for agriculture inputs to member,
Promotion of niche based Agro processing & Marketing
Ancillary Activities
Support for Credit Linkages & Infrastructure Development to member FPOs and for getting equity matching grant
Support for timely completion of statutory compliances related with  RoC, IT and ST/GST
Support for capacity building of FPO functionaries & promote good governance
As a Technical Agency for promotion & strengthening of new FPOs
State Level Policy Advocacy to create enabling environment  for FPOs